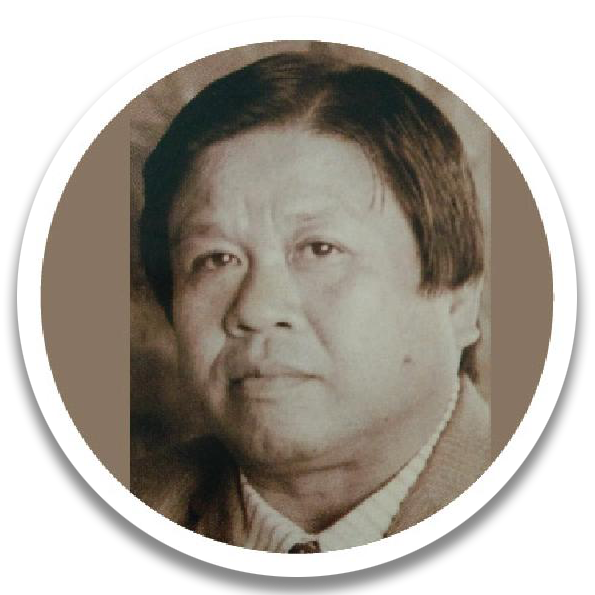 On February 2, 1968, the founder, Ricardo Datu Policarpio established R.D.POLICARPIO & CO., INC.
R.D.POLICARPIO started as a contractor for the U.S. Government military facility at Clark Air Base, Pampanga. The first board of directors composed of himself, his parents, the late Venancio Policarpio Sr. and Marina Policarpio, and his sisters, Aurora Policarpio and Jesusa Policarpio. His work included mere grass cutting and trimming of trees. His office was a 1956 Chevy where he had an old typewriter as the only office equipment. His men, armed with locally made bolos had only a small pick up to round the vast military complex. With Ricardo Policarpio's sheer determination, and his commitment to finish his projects, he was able to earn the approval of the Americans. Painting, minor repairs, and other odd jobs followed, and there was no way but up for the founder, winning one bid after another, each project better than the last.

Today, President and General Manager, Noelito Datu Policarpio, continue the founder's legacy, found its way to expand the family business.

RD POLICARPIO eventually entered into government projects and also obtained a Triple "AAA"category for its contracting business. With its world class expertise and decades of extensive experience, projects such as Dormitories, Housing Facilities, Ports and Runways, Dams, Dikes, bridges and highways are among those RD POLICARPIO was able to complete.
 
In 2008, marking its 40th year in the industry, it was able to achieve its ISO Certification for its Integrated Management System for Quality, Environment, Health and Safety. As a pioneer in its own right, RD POLICARPIO has participated in the breakthrough projects of the Philippine government, the construction of Mabalacat-Angeles Portion and 12-overpass of the Subic-Clark-Tarlac-Expressway, and was one of the ten (10) Filipino contractors who initiated a consortium for the construction of the Tarlac-Pangasinan- La Union Expressway.

Today, RD POLICARPIO continues to uphold its value for hard work, integrity and passion for excellence as it employs hundreds of Filipinos as its partner in nation building. With its people as its greatest asset, the company is nurturing a young and vibrant team, working towards the common vision of the company .

.